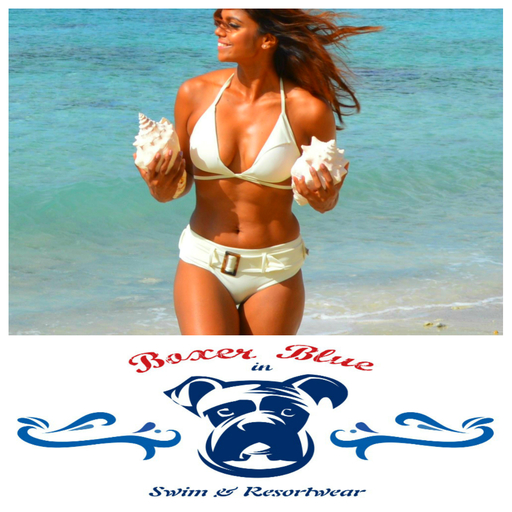 PRODUCT PHOTOGRAPHY
" Capturing Beauty/ Creating Art "
I offer also tantalizing photo shoots, and media material to commercial enterprises who aim to add some flair to their campaigns and overall image. Thanks to my mobility, I am able to use various locations for my shoots, ranging from beaches on beautiful tropical islands, to mysterious lofts in Barcelona. I provide material, businesses can use for their various media purposes such as social media and multimedia content.
Among other specifically tailored options, I am able to offer an exemplary photo shoot with a local model, on an local venue starting from €250.- One Model, One Product, One Location, Four Photo's
In addition, I can offer photographs in various formats and sizes for a small supplementary fee. I place a great deal of value on my clients, and handle each case with care. I am therefore willing and able to discuss the needs and desires of my clients, to match them with my competencies.
If you have any wonderings or enquiries, please do not hesitate to send me a line...