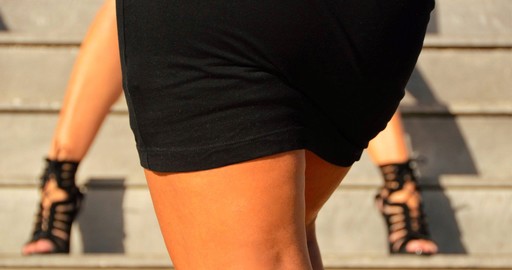 BOUDOIR PHOTOSHOOT
"The human body is the best work of art... "
There is so much misinformation and so many myths about female sensuality that it can be pretty confusing. Are we supposed to be good girls or bad girls, naughty or nice, prude or a tease? How can you be authentically, your natural gorgeous sensual self? What does that even mean?
Find out at one of my beautiful, inspiring SENSUAL PHOTO SHOOT
Embodying your sexuality: getting into your body, feeling your energy, opening yourself up to the incredible potential of your female sensuality. —
MY goal: Empowering women of all sizes, shapes and ages.
Are you ready to boost your selfconfidence? Are you ready to explore your femininity and sensuality? I will help you to bring out your inner goddess...
The Perfect Gift:
Boudoir Photo Shoot by Monique
Option 1: Photo Shoot Plus, 2 hour Photo session including you favorite photo printed on high quality aluminium for a sleek and sexy look without frame size 23x31 inch plus max 10 photo's via We Transfer for $685,- location will be discussed
Option 2: Little Teaser Photo Shoot, 1 hour. You will get 5 photo's via We Transfer for $145,- You will get 5 edited photos via We Transfer, location will be discussed.
Regarding the photo shoot itself:
-In prefer to work with natural light
-Please bring, your favorite lingerie set and a pair of beautiful shoes.
-Make-up and hair are not so important, keep it natural.
I prefer to work in black / white
The editing of the pictures takes about 2 weeks, framing is extra