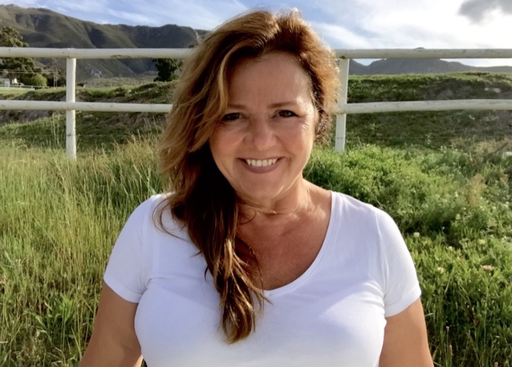 Monique van Doorn
Hi, I'm Monique born in Enschede, The Netherlands, I consciously live like a 'Modern Nomad'.
My motivation for this is, after a diagnosis of breast cancer in 2009 and looking death in the eye, I decided THE NEED TO CHANGE. After my successful treatment trajectory, we sold everything and started traveling. I want to discover as many new places as possible and have exciting adventures. I travel with as little luggage as possible, but I always have my hiking boots, the camera, and a sketchbook with pencils with me.
My passion is making drawings and paintings, inspired by travels, stories, and nature. Wherever I settle down, I make art from Abstract to Horny Art. My work is therefore displayed all over the world, for example at Wijn Farms in South Africa in Galleries in Florida and at a private person and trust office on Curacao, plus a large part of my collection can be seen Hotel Bad Boekelo in Enschede
For me as an artist, it is always a challenge but that makes me very creative. I have now become very strong in rethinking.
Because there is no permanent place to live, this website is the perfect way to show what I make, why, and how, and where to view and obtain it. Please follow my Blog for updates.
My work consists of several collections:
Sensual Charcoal Art: that is a story in itself.
Horny Art: This name was chosen for its horns.
Abstract Art: is expressing my feelings on paper.